A home that is bright tends to look clean, fresh and airy.
Unfortunately, some of us live in homes that just never seem to be bright.
Whether it is because your home is in a cloudy state, you live in the trees, or you don't have a lot of windows, a dimly lit home can be a challenge.
As we move into the darker days of fall, it's a great time to consider the lighting in your home.
Autumn brings shorter days and less sunlight. And in the winter, we see even less sunlight during the day.
No matter why you need it, here are some ideas for ways to brighten your home.
This post may contain affiliate links. If you have any questions, please see my disclaimer page.
Ways to Brighten Your Home – Paint the Walls
My absolute favorite way to brighten a dark space is to paint the walls.
Lighter wall paint colors bring an entirely new vibe to a space. They can transform a dingy room into a welcoming retreat.
A wall color with a high LRV, or Light Reflectance Value, such as 70 or up, will bounce more light around the room than a darker color will.
This helps to boost the level of light and make the space feel brighter.
Here are some of my favorite light paint colors: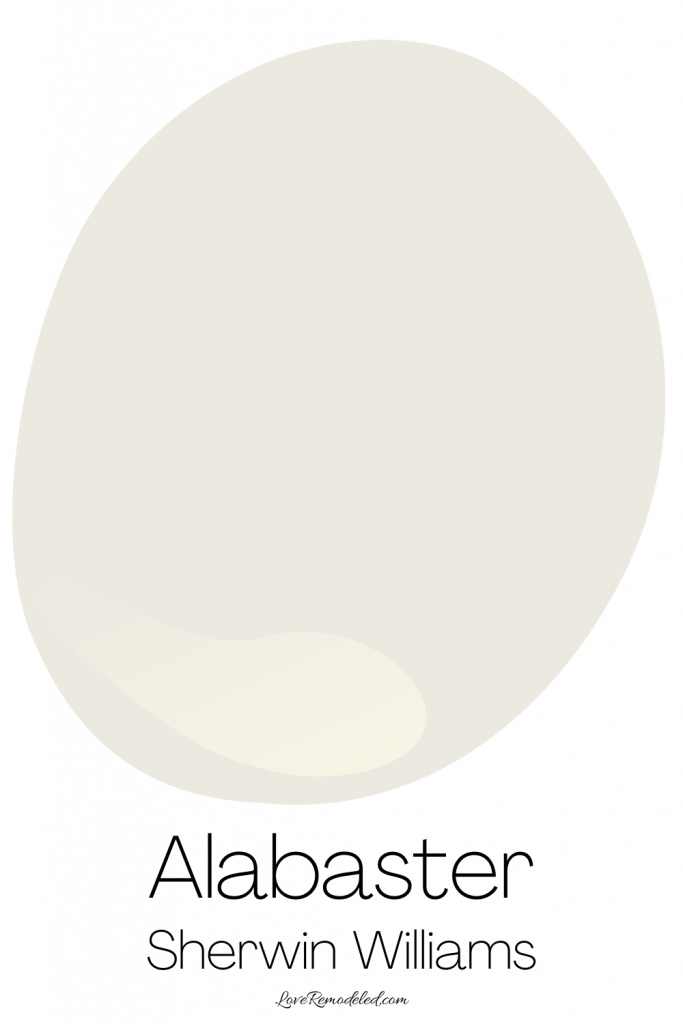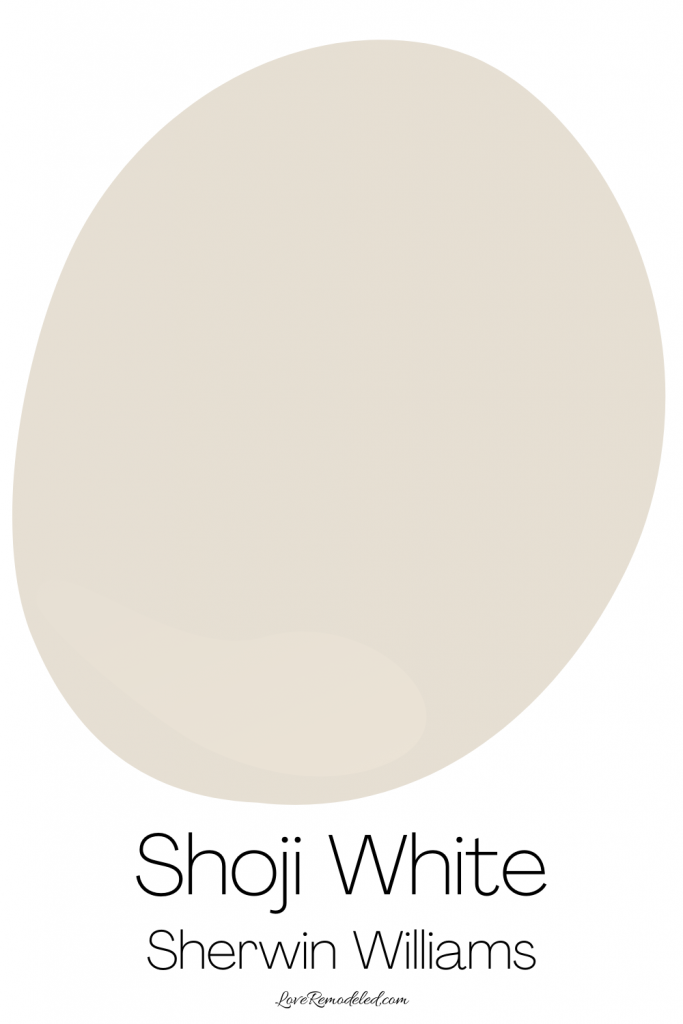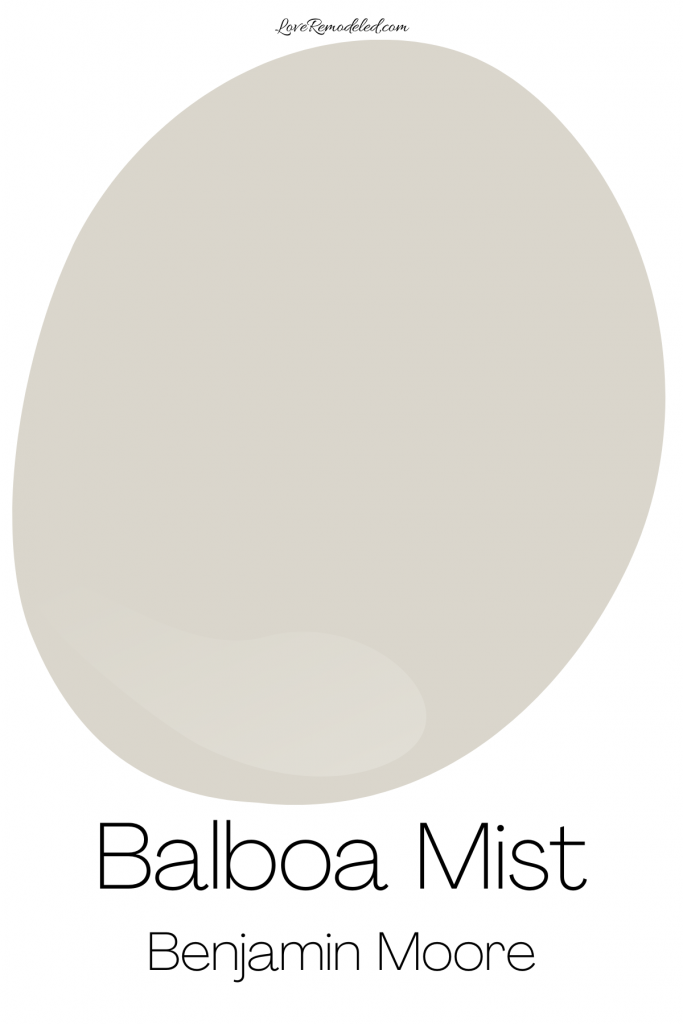 But just painting a room a lighter color won't solve all your lighting problems.
Ways to Brighten Your Home – Add Interior Lighting
To really make a new wall color pop, you need to support it with adequate lighting.
If there isn't enough natural or artificial light in a room, there won't be enough light to reflect off of the freshly painted walls.
In addition to painting your walls a lighter color, adding new lamps to the space makes a big difference.
Lamps can help to illuminate shaded corners of a room, making the whole room brighter.
If you already have enough lamps and overhead lighting but the space still feels dark, choosing Daylight lightbulbs in a higher lumen option will also increase the level of light in the home.
The slightly cooler light that comes from Daylight bulbs tends to look brighter than the warm yellow light that comes from Soft White bulbs.
Ways to Brighten Your Home – Move Your Curtains
Moving your curtains out beyond the edges of the windows on either side will make a big difference in how much light the windows let in.
The current trend is to hang curtains high and wide, and having the curtains hang beyond the trim of the window will not only allow more light in, it will also make your windows appear larger.
Here is an article on how to hang curtains for a perfect look.
Ways to Brighten Your Home – Add Mirrors
Lastly, mirrors are a great way to bounce even more light around the room.
They reflect the light you already have, giving it an amplified effect.
Here are some gorgeous mirrors to get you started:
Ways to Brighten Your Home – Clean Your Windows
You wouldn't believe how much more light comes in when you clean your windows.
It seems like every time that I clean my windows, I have a black film that comes off.
I don't understand how I get that black film on the inside of my windows, but I do. And the outside is even worse.
Cleaning the windows will let it so much more light.
Final Thoughts on Ideas to Brighten Your Home
If you have a dimly lit home, these ideas will help you brighten your space considerably.
Adding light to your home will make it feel cleaner and more spacious. Ideally, you can implement all of these ideas for maximum effect.
But, just trying a few will definitely make an impact.